Global Antioch Commission Apostles Trinity Church

First we crawl with the Vision.

Second we walk with the Vision.

Third we run with the Vision.

Fourth we ride with the vision.

Fifth we kneel with the Vision.

Sixth we wait with the Vision.

Seventh we live in the fullness of the Vision.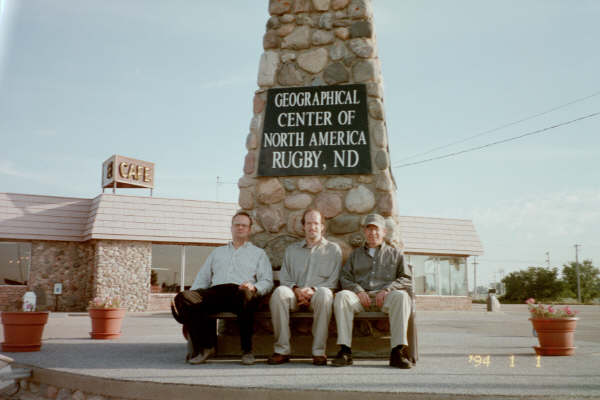 Our vision is to plant seeds in the hearts of many believers, to bring reformation, revival, social transformation, Harvest, mentor and father apostles, prophets, teachers, believers, plant apostolic networks, plant apostolic congregations, plant apostolic training centers, raise up the city church and the city of God, and increase the Church, and Increase the Kingdom of God, and bring restoration of all things and healing to the nations.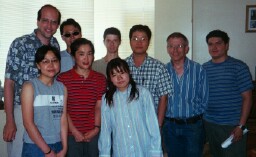 Our Mission Purpose:

1.

Reformation to the Church:
2.

Revival to Church then to world:
3.

Social Transformation to the world.
4.

Harvest to cities, nations and the world.
5.

The Eternal Purpose of God, which is the Church.
6.

Unity of the Church.
7.

Restoration of Israel.
8.

Healing of the nations.
9.

Restoration of many generations.
10.

Restoration of All Things.
11.

Demonstrations of the Spirit and of Power.
12.

Throne Room Experiences.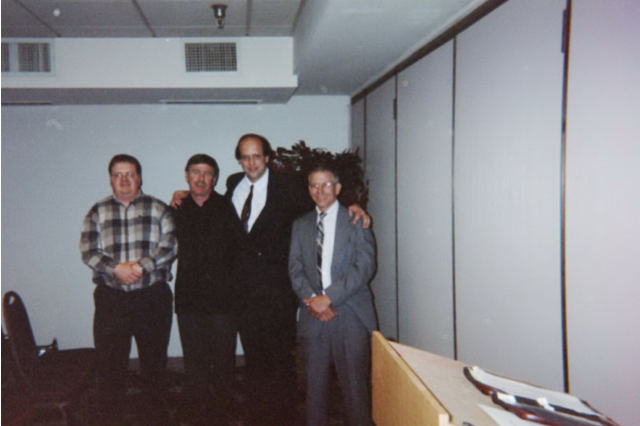 Antioch Christian Worship Center is a New Apostolic Congregation; which is a network of home churches with a center.